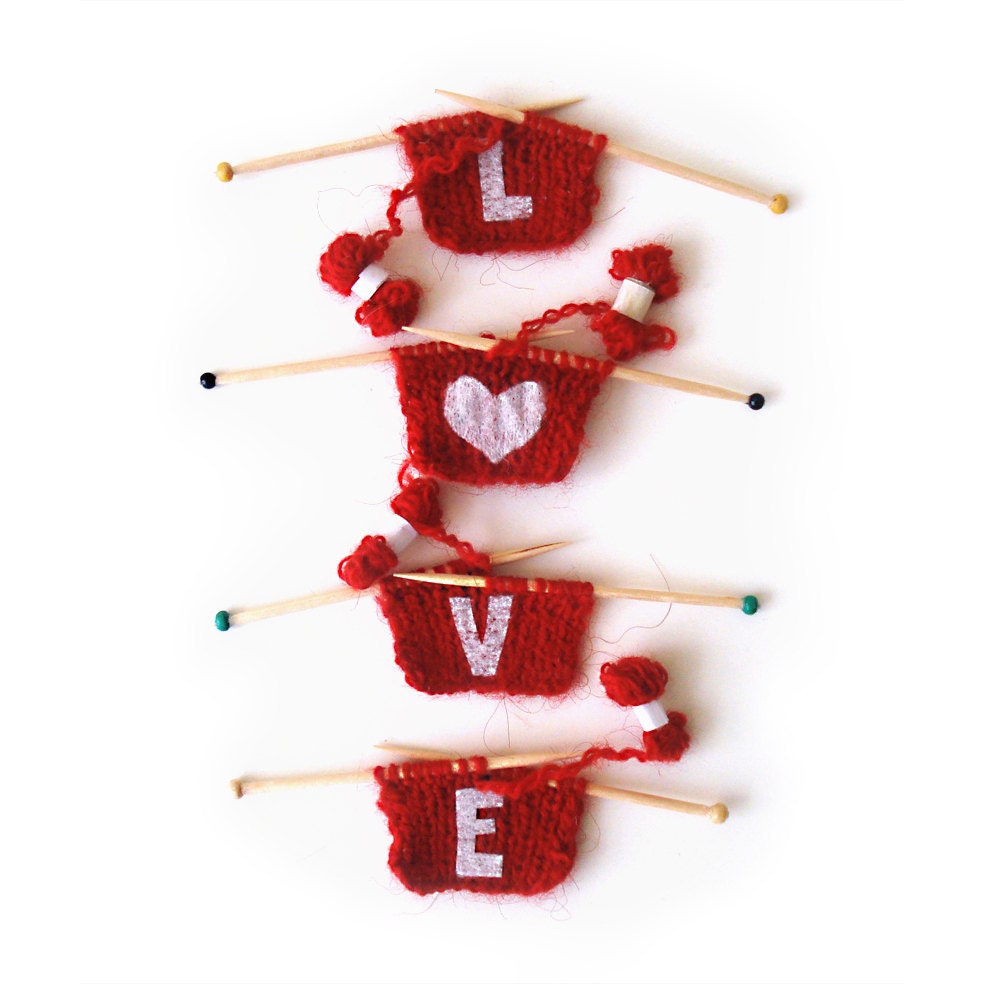 Happy Valentines day to everyone out there. Hope it was a good one. Mine? Decent enough. A pretty bloom cut from the rogue rose garden flourishing at the side of the house, despite neglect, accompanied with the poem "Roses are red, Voilets are blue, Can't afford to buy one, So this one will do" written perhaps in response to the Nazi like hold I have taken on household finances to keep us in the red. Crap job - it's not making me popular - but someone's got to do it right?
Back on to the decision of whether to study or not this year - a bit of an upheaval yesterday after I had decided I would defer till 2013 due to a feeling of being burnt out on all fronts. I emailed my lecturer asking was there anything I should think about before making this decision and he mentioned that the course was up for it's accreditation at the end of the year and from the sound of it was going to be so extensively reworked I may not end up with credit for what I have done. What?????? The sweet sense of freedom my decision had engendered only twenty four hours earlier collapsed on my shoulders like the proverbial ton of bricks. So I turned back up at school this morning with every cell of my body screaming noooooo.... Do you know that feeling?
I lasted till lunchtime. Did manage to strike a bit of a deal with myself and my ever patient teacher though. That I take the next two weeks off and try to chill out. Instead of the whole year as was the plan. I really would like to finnish this course (it is genuinely awesome, if challenging) but if I cant overcome this inward resistance in the space of two weeks then I guess that's it. So if anyone has a recipe for a speedy unwinding (sorry, alcohol doesn't count) let me know.....